Prep school heads look forward to regaining school independence
Two heads have reflected on why regaining more independence once lockdown restrictions end is so important for the sector. Giles Tollit of Horris Hill and Jill Walker of Maltman's Green were speaking to Attain's Fresh Thinking podcast.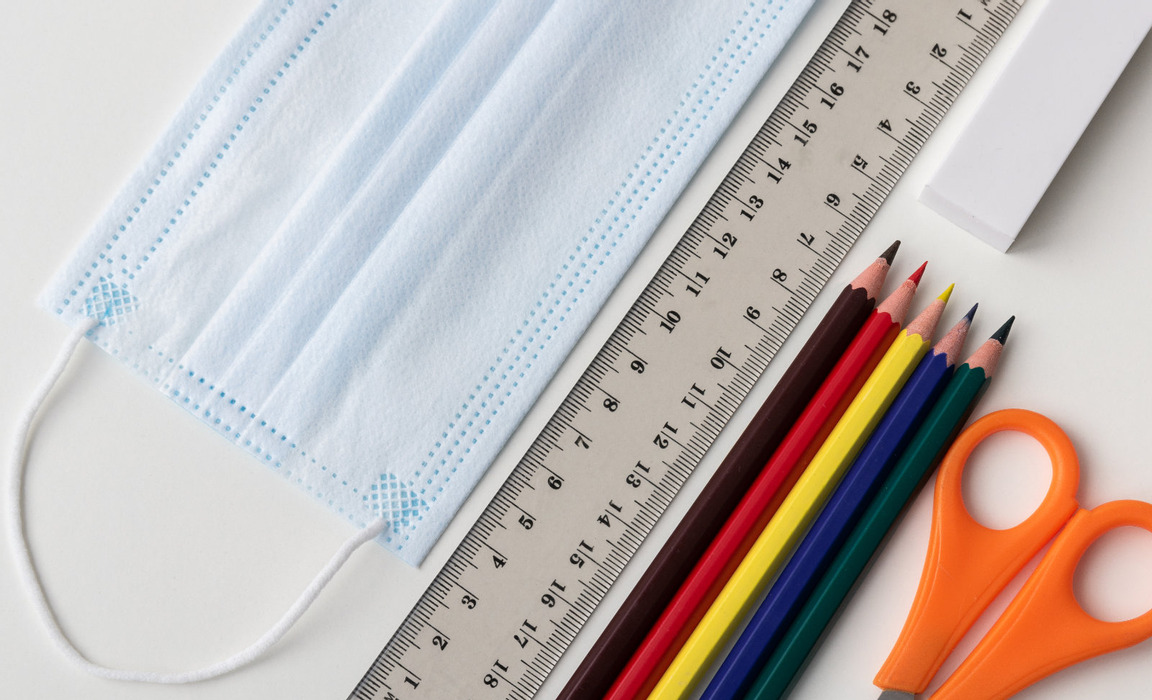 30th April 2021 — Headteachers are looking forward to 'regaining that confidence for what is right for our schools', says a leading prep school head, reflecting on the shape of life after the pandemic.
"I am looking forward to regaining a little bit more independence", Giles Tollit told Attain's Editor, Matthew Smith.
Mr Tollit, Headmaster of Horris Hill prep school for boys in Berkshire, highlights how a significant consequence of the pandemic has seen independent prep schools needing to wait for government guidance – and often needing to refer to specific guidance before making decisions – 'in a way that I think as independent prep schools we didn't do before'.
"We have needed that guidance – and that's been fantastic – but I am also looking forward to getting back and being able to do what is right for Horris Hill, as Headmaster, rather than perhaps turning to guidance and seeing what I am being told to do."
Jill Walker, Head of Maltman's Green prep school for girls in Buckinghamshire agrees: "That's one of the joys of being an independent school... so you can very much respond sensitively and thoughtfully to the needs of your own school community, and it is a challenge waiting on guidance – often guidance that changes at the very last minute..."
"As the Head, you are wanting to steady your ship, you are wanting people to feel calm and reassured... but you are waiting on that guidance... it's needed to be there, but it will be refreshing to get to a place where that isn't in place anymore."
When reflecting on some of the positive and negative developments over the last year, the heads highlighted the technological steps forward which schools will keep, with the integrated use of IT, facilitating parents' evenings via video call or teachers being able to pre-record a lesson if not in school for a day.
But the negatives have been myriad. The pandemic has created a 'mistrust of others' worries Giles Tollit: "A school is all about building a community and this crisis has asked us to be slightly wary of one another.
"I think for younger children in particular, a year is long time to have been given that message... we have had to be much more strict than we would normally be – and put barriers in place where normally we would be encouraging exploration and curiosity and creativity."
Other negatives – and things heads are looking forward to ending – include having desks in rows and children being unable to mix across the age groups due to the need to maintain bubbles.
"I think that's something that I have found particularly challenging because children gain so much with the age groups crossing over," said Jill Walker. "They learn a lot from each other and it really enhances that sense of family and community that it so important..."
Both schools are looking forward to the planned ending of restrictions. "I think it's important also to be hopeful and to be positive and optimistic about the coming weeks and months because I think everybody needs that to look forward to," concludes Jill Walker.
Listen to the full interview
Receive Fresh Thinking in your inbox each week during term time by signing-up for our free weekly email newsletter.
You can also listen to Fresh Thinking via Apple Podcasts, Spotify or Google Podcasts.